Going to the dentist can become expensive if you do not have dental insurance. However, just because you do not have dental insurance doesn't mean that you should stop going to the dentist altogether. If anything, avoiding the dentist can cause more expensive problems in the long run.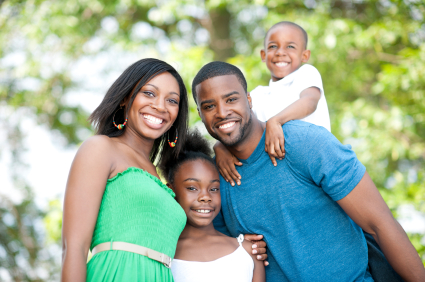 Here are a few tips on how to get affordable dental care even if you do not have dental insurance coverage:
Search for online coupons or special offers: Most dentists offer discounts to new and existing patients. When making an appointment, always ask your dental office if they offer any special discounts. More often than not, you can save some money with specific seasonal offers.
Ask your dentist if they have a membership or payment plan for those uninsured: The majority of health providers will be flexible with your financial situation if you do not have insurance. Make sure to communicate with your dentist about your financial needs so they can work to make dental care more affordable for you and your family. They can offer a flexible a payment plan or a membership plan to depending on the treatment you need. At Sunrise Dental, our office provides Smilesaver cards to uninsured patients. These provide the uninsured patient exclusive offers and special discounts.
Enroll in a discount dental plan: For an annual membership fee, you can enter into a discount dental plan and receive 15%-60% off on dental costs. You can search for a plan in your area here.
Be willing to pay upfront: A tip for earning regular discounts is to pay in advance for all your services and receive a 5%-10% discount. Ask your dentist if they're willing to drop the price of their services if you pay all fees upfront.
Find a part-time job with dental benefits: While some jobs only offer benefits if you are full-time, there are some part-time gigs that may offer you partial health insurance benefits if you meet a minimum number of hours worked per month.
Use government resources: Many governmental organizations are set up to help low-income or uninsured individuals and families in need. The primary resource for uninsured citizens who are at risk for developing health problems is HRSA. Check out their website to see if you are eligible to use their services.
Contact Sunrise Dental
If you have any questions regarding insurance coverage policies at Sunrise Dental, please do not hesitate to
contact
our office manager at one of our three locations: Raleigh, Durham, or Chapel Hill. She would be more than willing to explain how we can work with you and your financial situation.