At Sunrise Dental, our highly trained, skilled, dedicated dentists are proud to serve the communities of Raleigh, Chapel Hill, Durham, and Cary, NC. We offer comprehensive dental care for all ages, including cosmetic options, restorative solutions, general dentistry, and more. Please visit our page here for a complete list of our services. Below you will find links to learn more about each of our wonderful doctors. To schedule an appointment, please call us or send us a message via our online form. We can't wait to meet you!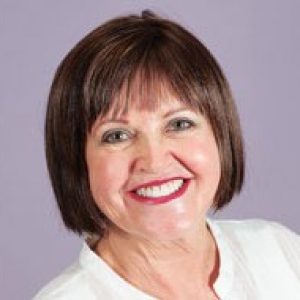 Dinah Vice, DDS
(Chapel Hill, Durham & Cary Locations)
Dr. Dinah Vice first became interested in dentistry while an undergraduate at The Ohio State University in Columbus, Ohio. Her teeth were very crooked, and she lacked self-confidence when she smiled. Dr. Vice entered The Ohio State University Program of Dental Hygiene in 1970. Upon completion, she practiced dental hygiene on and off for eight ...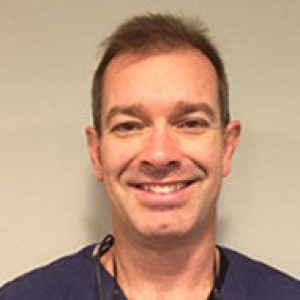 Dirk Vice, DDS
(Raleigh Location)
Dr. Dirk Vice is a graduate of the University of North Carolina at Chapel Hill School of Dentistry, with a master's degree in cellular and molecular biology. He chose this career when he realized he had a passion for service and for creating with his hands as well as his mind. Dr. Vice considers his work akin to sculpture. He also has a ...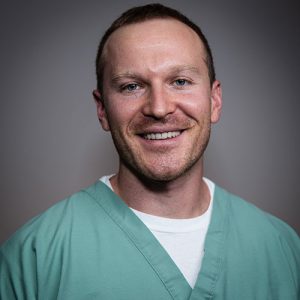 Chad Ceremuga, DDS
(Raleigh Location)
Dr. Chad Ceremuga lives in Cary, NC, with his wife, Gina, and twin baby girls, Sadie and Callie. Dr. Chad grew up in Hermitage, PA, and attended the University of Pittsburgh in Pittsburgh, PA. While there, Dr. Chad earned degrees in Health and Rehabilitative Science and Neuroscience. Dr. Chad chose dentistry as his academic and professional ...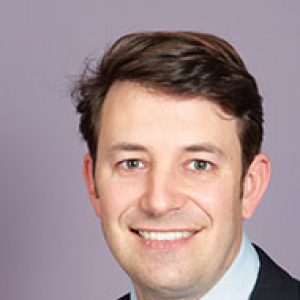 Aaron Roberts, DDS
(Chapel Hill Location)
Dr. Aaron Roberts is originally from Charlotte, NC, and graduated from the United States Naval Academy with a Bachelor of Science degree in mechanical engineering in 1997. Following graduation, he served as a naval aviator for nine years, flying the SH-60B helicopter during two deployments and the T-34C airplane as a flight instructor. He is a ...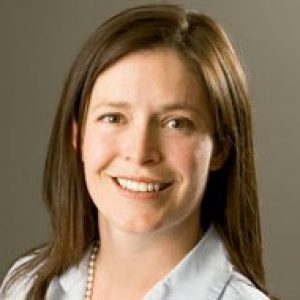 Esther Vice Hanson, DDS
(Durham Location)
You might say Dr. Vice Hanson was born into dentistry, as she indeed was sitting chairside with her mother before she was even born. When she was 6, her mother, Dr. Dinah Vice, graduated dental school. Dr. Vice Hanson remembers many days since then visiting the office and watching her mother work. Dr. Vice Hanson grew up in Chapel Hill and ...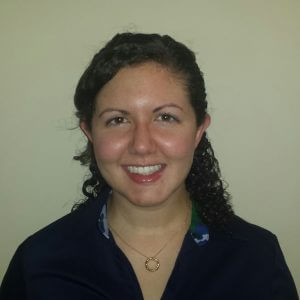 Laura Azzu, DDS
(Durham Location)
Dr. Laura Azzu is originally from Chapel Hill, NC. After completing her undergraduate degree in biology from Peace College in Raleigh, she received her Doctor of Dental Surgery degree from the University of North Carolina at Chapel Hill School of Dentistry in 2014. When she is not practicing dentistry, Dr. Laura enjoys cooking, making jewelry, ...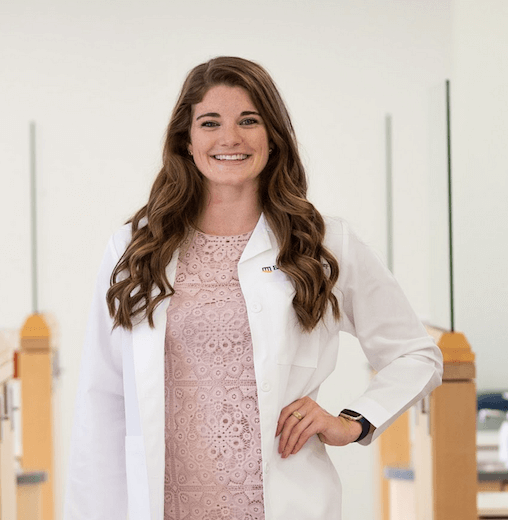 Kelsey M. Weiss, DMD
General Dentist, Sunrise Dental
Dr. Kelsey Weiss, raised in Raleigh, NC, is a two-time graduate of East Carolina University where she received her Bachelor of Science degree in Sociology followed by the completion of her Doctor of Dental Medicine degree. Personal experience piqued Dr. Weiss's interest in the field of medicine and her childhood dentist's lively ...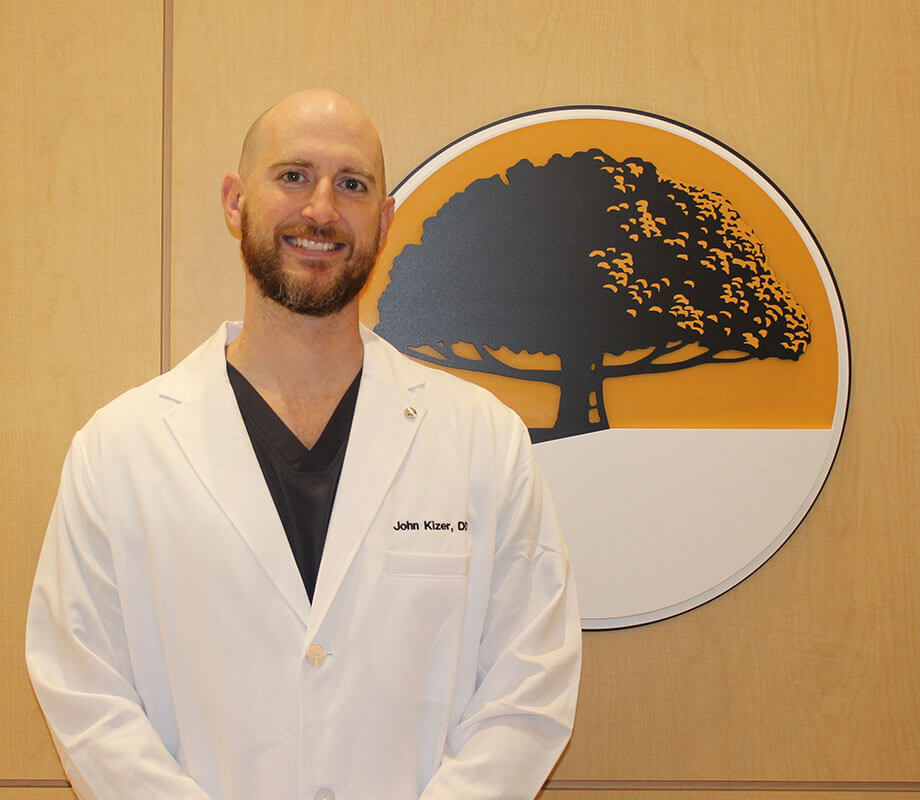 Dr. John Kizer, DDS
General Dentist, Sunrise Dental
(Cary Location)
Dr John Kizer grew up in Chapel Hill, NC. He received a Bachelor of Art degree in psychology from Rhodes College, Memphis TN. Prior to dental school, Dr Kizer owned a custom woodworking business after being awarded an Associate of Applied Science degree in fine and creative woodworking from Rockingham Community College. Dr Kizer has always enjoyed art, design, and the dexterity involved in creating one of kind pieces of furniture. It was this passion, coupled with a desire to pursue a career in the health field that led him to dentistry.
"It wasn't that I chose dentistry, it was more that dentistry chose me. I became inextricably intertwined with the profession as I made my journey through life. I love being able to use the hand skills I honed for multiple decades in woodworking to help people achieve their dental needs." – Dr John Kizer
Dr Kizer is a graduate of Virginia Commonwealth University's School of Dentistry, in Richmond Virginia where he was recognized for excellence in prosthodontics. Upon graduation, Dr Kizer completed an Advanced Education in General Dentistry residency with East Carolina University School of Dental Medicine. In residency, Dr Kizer received training in complex dentistry, including anterior crown and bridge, esthetics, molar endodontics, implant placement, full mouth rehabilitation, and periodontal and oral surgery.
During his time away from the office, Dr Kizer enjoys mountain biking, woodworking, watching UNC sports, hiking, camping, and spending time with family and friends.