TEETH WHITENING

FOR CARY, RALEIGH, DURHAM, NC & BEYOND
We all would love to have a pearly white smile, but that is hard because we are constantly eating and drinking foods that can stain our teeth. Things like coffee, soda, chips, beer, fast food, and more take their toll on our smiles. They cause our teeth to become dull and stained. This makes us embarrassed of our smiles. However, you are not stuck with no options for whitening your smile. Teeth whitening treatments are an excellent way of brightening your smile.
There are several methods for teeth whitening including peroxide-containing gel and power bleaching. The type that your cosmetic dentist recommends may be based on the severity of your stains, what treatments they have available, and what your insurance may or may not cover. For more information about our teeth whitening procedure or to schedule a smile makeover, we welcome you to contact our offices today!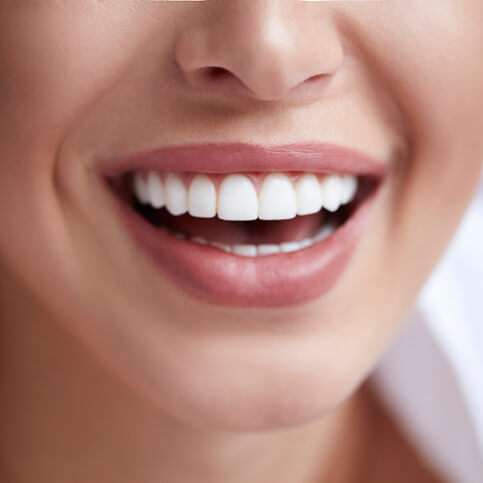 Benefits of Teeth Whitening
Brighter Smile: Teeth whitening treatments can help to reduce or remove stubborn stains from your teeth. This can help restore that pearly white color from the past and leave you with a brighter smile.
Increased Confidence: You may avoid smiling or talking very much when your teeth are stained and dull. After having your smile brightened, you will have more confidence in yourself and your smile.
Reduce Bacteria: Tooth whitening products are designed not only to remove stains but to kill harmful bacteria that contribute to tooth decay and gum disease.
Contact Our Cosmetic Dentist Today!
At Sunrise Dental, we provide professional teeth whitening services to patients throughout Cary, Durham, Raleigh, Chapel Hill, Apex, Morrisville, NC, and the surrounding areas. Teeth whitening is a great option to remove stubborn stains from things like coffee, tea, soda, and greasy foods. It will brighten your smile, improve your confidence, and get rid of harmful bacteria that can lead to tooth decay. Contact us today to schedule your appointment!