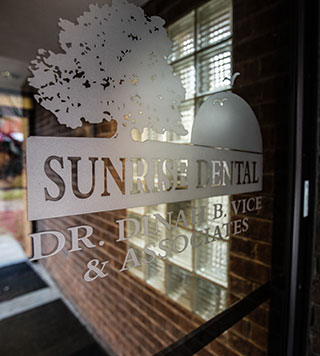 Call Sunrise Dental for Your Next Dental Exam or Procedure
Sunrise Dental can improve your smile with our cosmetic dentistry services. Our extensive list of dental services ranges from teeth whitening and laser gum therapy to root canals and porcelain veneers and complete smile makeovers. If you have any questions or concerns regarding your dental care, please feel free to contact one of our office locations.
Offering Convenient Locations in Durham, Chapel Hill, Cary, and Raleigh, NC
Please visit the page of the individual location you are interested in for more information. It will be our pleasure to assist you.
Chapel Hill
 – 
919-929-3996
Raleigh
– 
919-878-0055
Durham
 – 
919-493-3355
Cary
 – 
919-701-6699