Four Convenient Triangle Locations!
Sunrise Dental has four locations in the heart of North Carolina. With offices in Raleigh, Durham, Cary, and Chapel Hill, you're free to make appointments with the Sunrise Dental team closest to your home or workplace
Each of our dental offices are staffed with friendly, efficient and well-trained preventative, restorative, and cosmetic dentists who work hard to make your dental appointment the best it can be.
Contact us or stop in today to experience comprehensive dental services at whichever location is the best fit for you!
Offering Dental Care Since 1985
Healthy smiles are important, and a beautiful smile boosts self-confidence. We are dedicated to treating all of our patients with the utmost care, respect, and attention as we work with them to maintain, enhance, and restore the health and beauty of their smiles. We offer consistently superior results to all patients who visit our offices, no matter what procedures they need.
The doctors of Sunrise Dental have dedicated their careers to providing the best that dentistry has to offer. We're always educating ourselves on the latest dental advances in order to ensure state-of-the-art, comfortable, personalized, antiseptic dental care.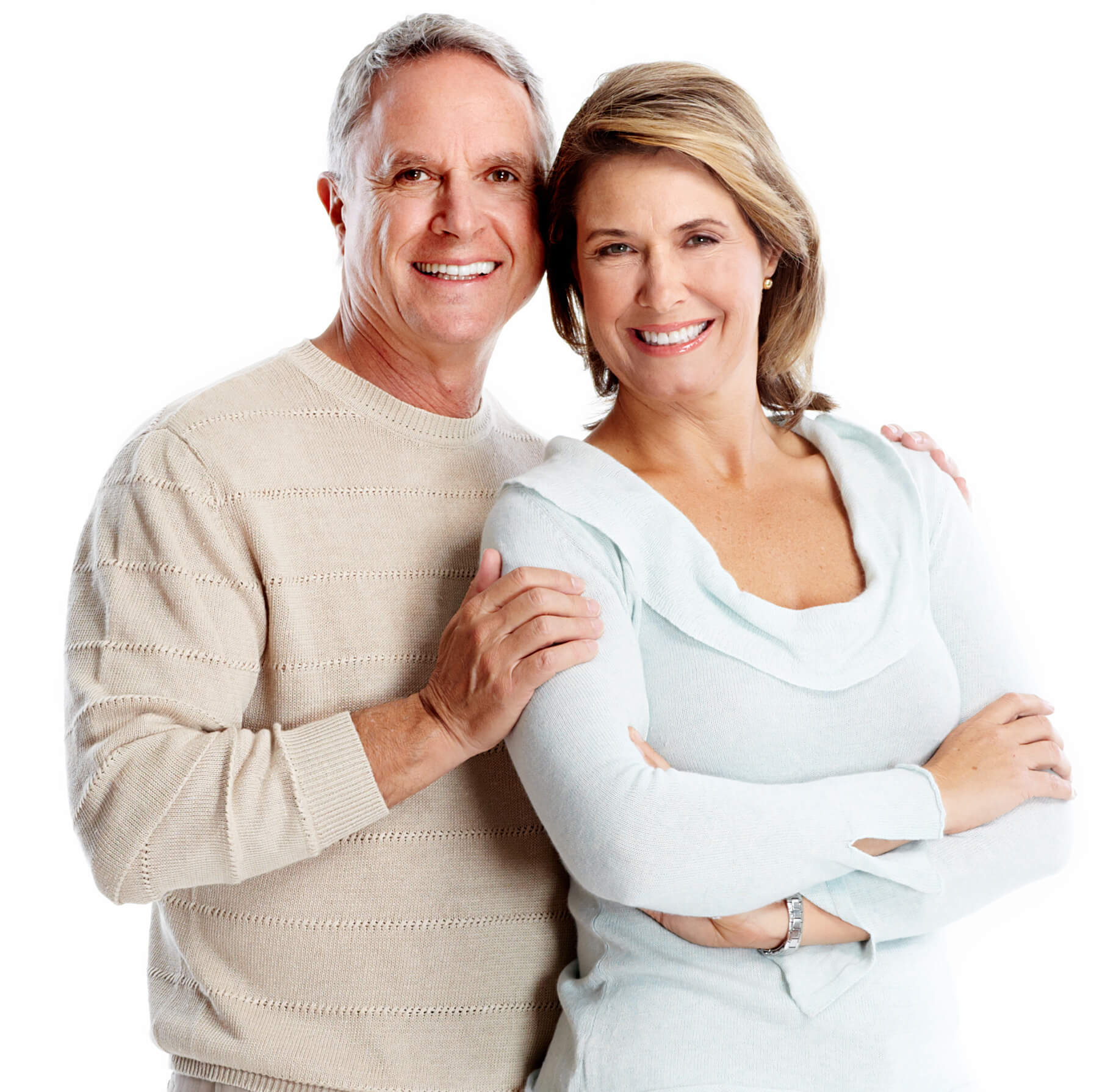 Our Services
At Sunrise Dental, we offer comprehensive dental services to patients of all ages!
On the Blog
Check back often for the latest news in dentistry, and tips on how to get the most of our appointments.
April 6, 2023
A dental implant is installed when a person loses one or more teeth. The dental implant itself is like a screw that is used to anchor
[…]