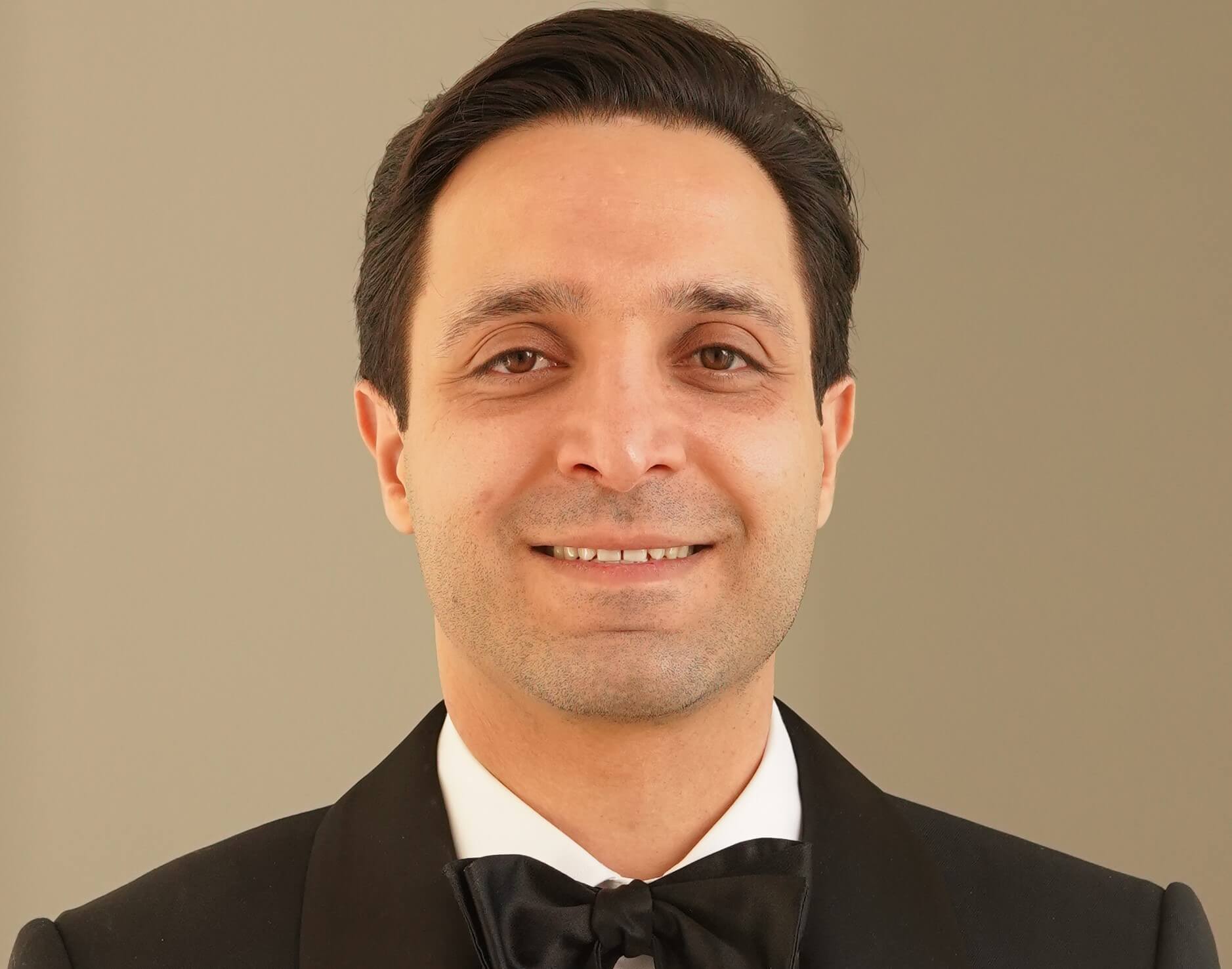 Dr. Aman Masoomi, DDS - General Dentist, Sunrise Dental
Dr. Masoomi has taken a long route to finally make it to North Carolina. He grew up in Iran, before moving to Ukraine to attend O.O. Bogomolets National Medical University. After moving to Austin, Texas to pursue a higher education, he earned his undergraduate degree from the University of Texas at Austin and went on to study dentistry at the University of North Carolina in Chapel Hill. He has put an emphasis on being honest, gentle and caring while putting his patients first.
He is skilled in many areas of Dentistry and is comfortable seeing patients of all types. Dr. Masoomi likes to keep up with the most recent trends in the field and is currently working on expanding his knowledge with Implants so he can provide more for his patients. Dr. Masoomi truly believes in providing the best dental care to his patients and prides himself in being passionate about perfecting his craft and expanding his skills. He enjoys playing soccer, working out and reading.