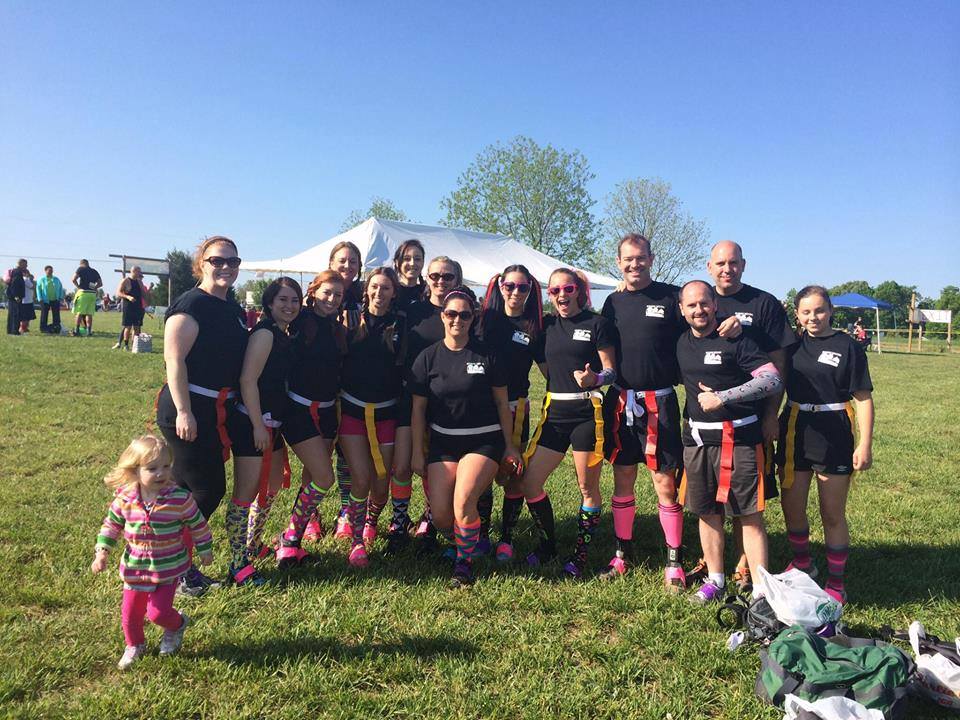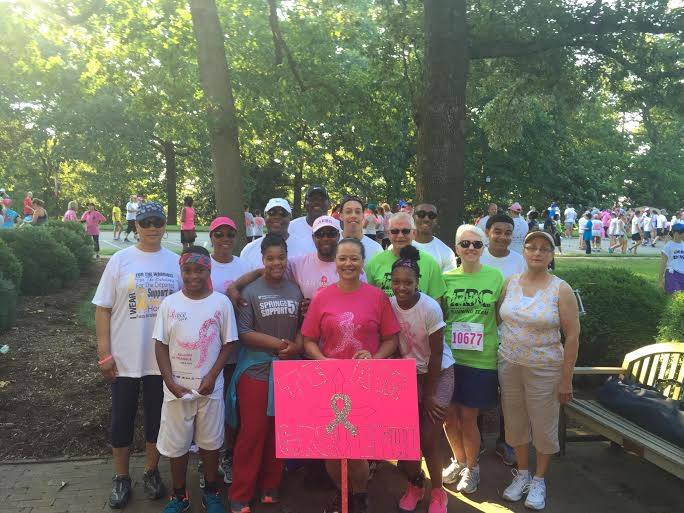 Our team is dedicated to giving back to our community! We have participated in different events and with different charities, including the cancer run, the mud run, and the American Heart Association. For more information or to schedule an appointment, please
call us
or send us a message using our
online form
. Just fill it out, click submit, and we will get back with you soon. We will be happy to help you get started on your journey to a happier, healthier, more beautiful smile today. We can't wait to meet you!
---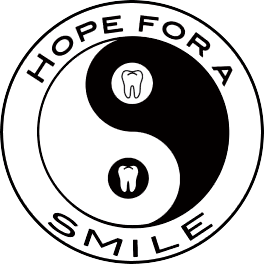 "Hope for a Smile (HFS) is the connection point between those in need in our community and dental care providers that are willing and able to provide care. Through a secure online database, Hope for a Smile allows community organizations such as TROSA and Dress for Success to easily find dental care providers for their client's dental needs."
Hope For A Smile Makes It Easier For Dentists To Give Back.
Sunrise Dental has participated in and sponsored several events such as The American Heart Association, The Cancer Run and the Mud Run. We take pleasure in contributing to our communities through events such as these. As part of our commitment our dentists have partnered with Hope for Smiles. This is a nonprofit that connects dentists with Trosa, Dress for Success and other community organizations. Through our involvement with Hope for Smiles we restore smiles and are a part of a comprehensive effort to rebuild lives.  For more information visit 
www.hopeforasmile.org
---
Testimonial From The Community
"I
Would like to give my biggest thanks to your facility and DDS Esther Hanson. My name is Kristyn Wale. I am 31 years old and a mother of three. I am currently a resident in a
two-year
program at TROSA (Triangle Residential Options For Substance Abusers). I Will be reaching my 17-month milestone on July 23rd, 2017. TROSA is a non-profit Organization and although we have medical personnel here, who volunteer their time to ensure our medical needs are met, we do still rely on outside help. Sunrise Dental was one who lent a helping hand. They were kind enough to donate time and services to help with my dental needs.
Upon coming to TROSA, I did 2 years in prison and hadn't had any kind of dental work or assessments performed, for a very long time. Your office was able to get me scheduled almost immediately. After the initial assessment, I was able to get all the work done in a timely matter. I needed to have a thorough cleaning of my teeth and gums, 2 wisdom teeth extracted, and 2 filings.
I was amazed walking into your office. I felt like I had walked into a place that was meant for people who were financially secure. It was absolutely beautiful. I didn't feel worthy coming in there knowing where I've been and the poor life choices I have made. Your staff definitely changed the way I was thinking and feeling. They were so courteous and kind. Esther Hanson was my DDS. She was BEYOND amazing and I felt like I had known her for years. Normally when I'm asked questions I'm really hesitant to answer because of where I've
came
from and where I'm currently at. It's hard to gain the courage to tell people because of the initial judgment and assumptions most people make. Although, Mrs. Hanson made me feel comfortable and confident with whom I was and made it so easy to talk about my past and my future. At no point did I ever feel judged while speaking with her. She also seemed genuinely interested in whom I was and things I like to do, and even my children. She also shared
storied
with me about her kids and their extra-curricular activities. Not once did I ever feel like I was beneath or less than. She was caring, sweet and very funny.
Even though during my visits I spent
most
my time with her, the dental hygienist was also caring. She made sure I was comfortable, wasn't too cold, and frequently checked in with me to ask if I needed anything. I never once thought this is her
job,
because her body language and tone was truly heartfelt. All of the staff there smiled
and made you feel welcome. When I got back to T ROSA I couldn't wait to tell people the experience I had. When I graduate from TROSA, I plan on establishing a career and
stable
life for myself, and my children. SUNRISE DENTAL is definitely who I will be calling for my Own, as well as my children's dental health. Thank you all so very much for the Compassion, generosity, and support. I would recommend this place to anyone!"

---
Sunrise Dental Mission Trip To Haiti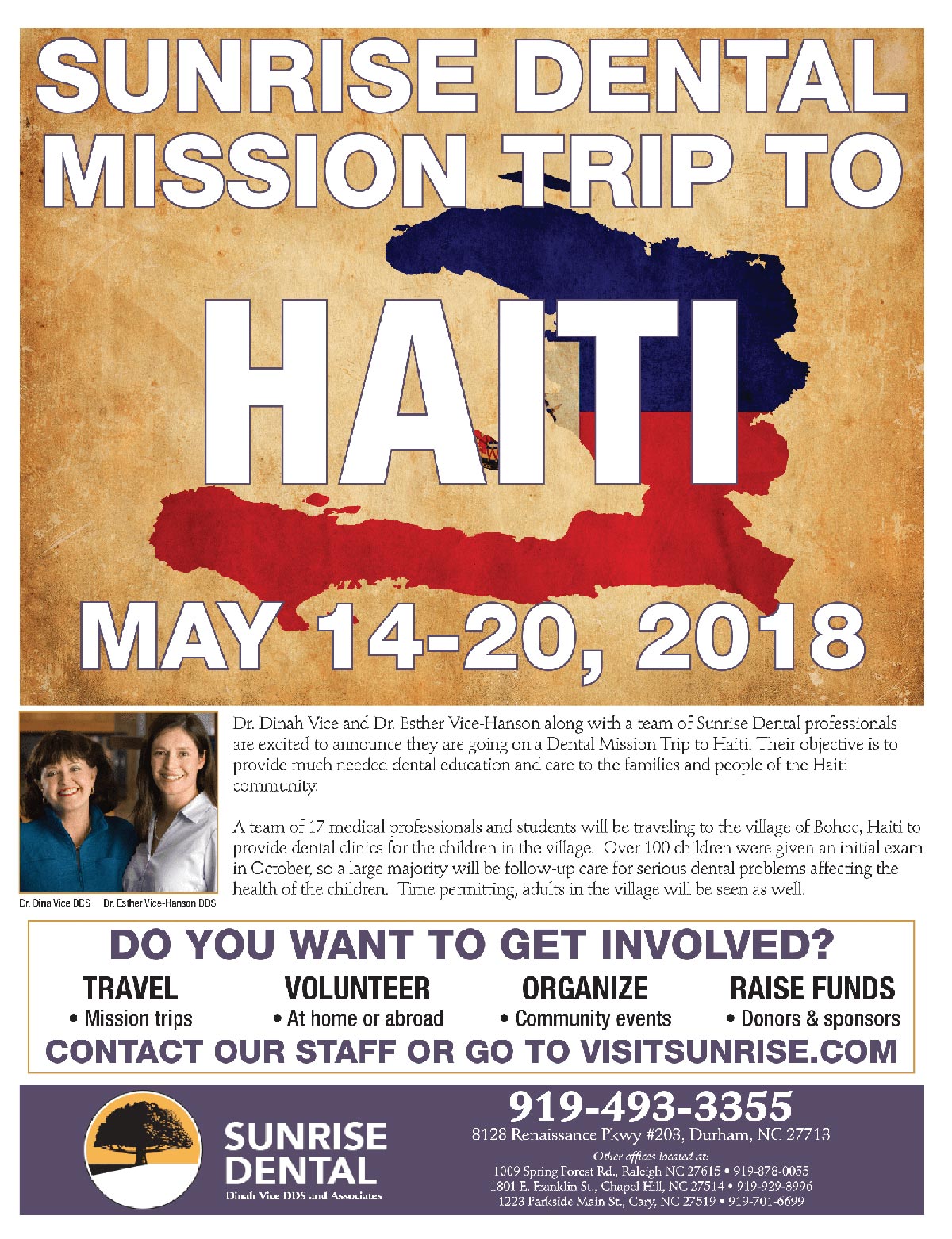 The Mission Trip is sponsored by New Hope Church of Durham
---
Support #CarrieOn with Sunrise Dental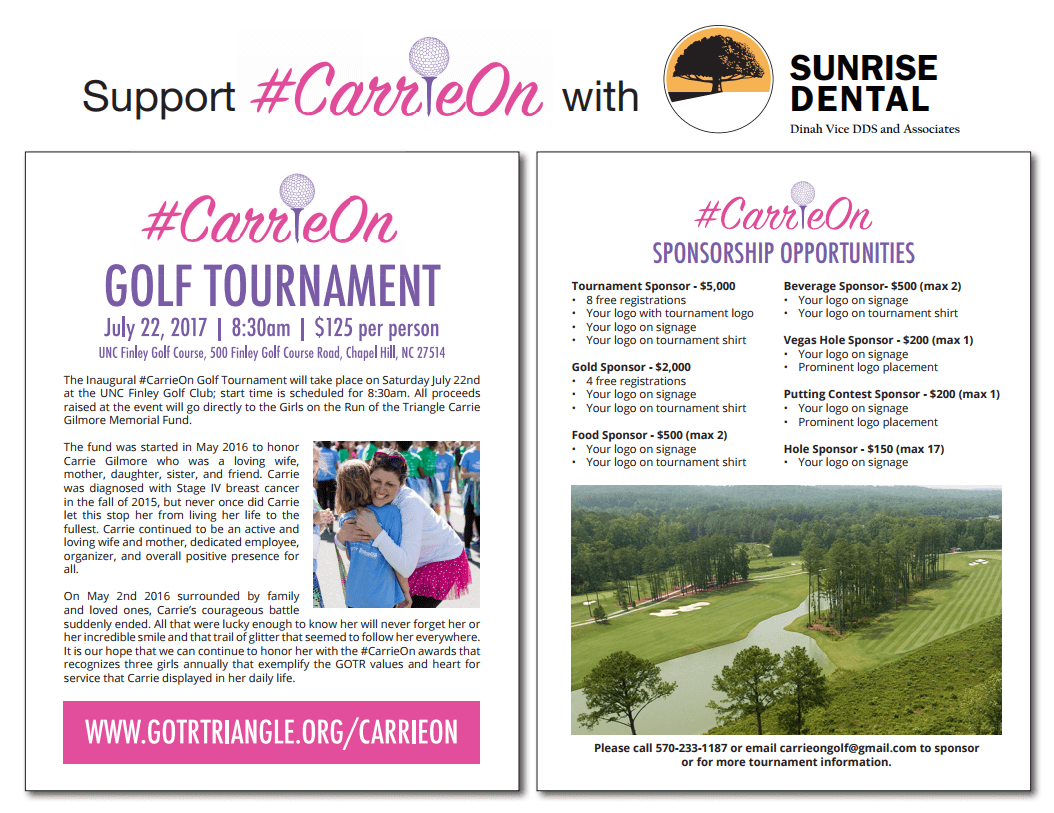 ---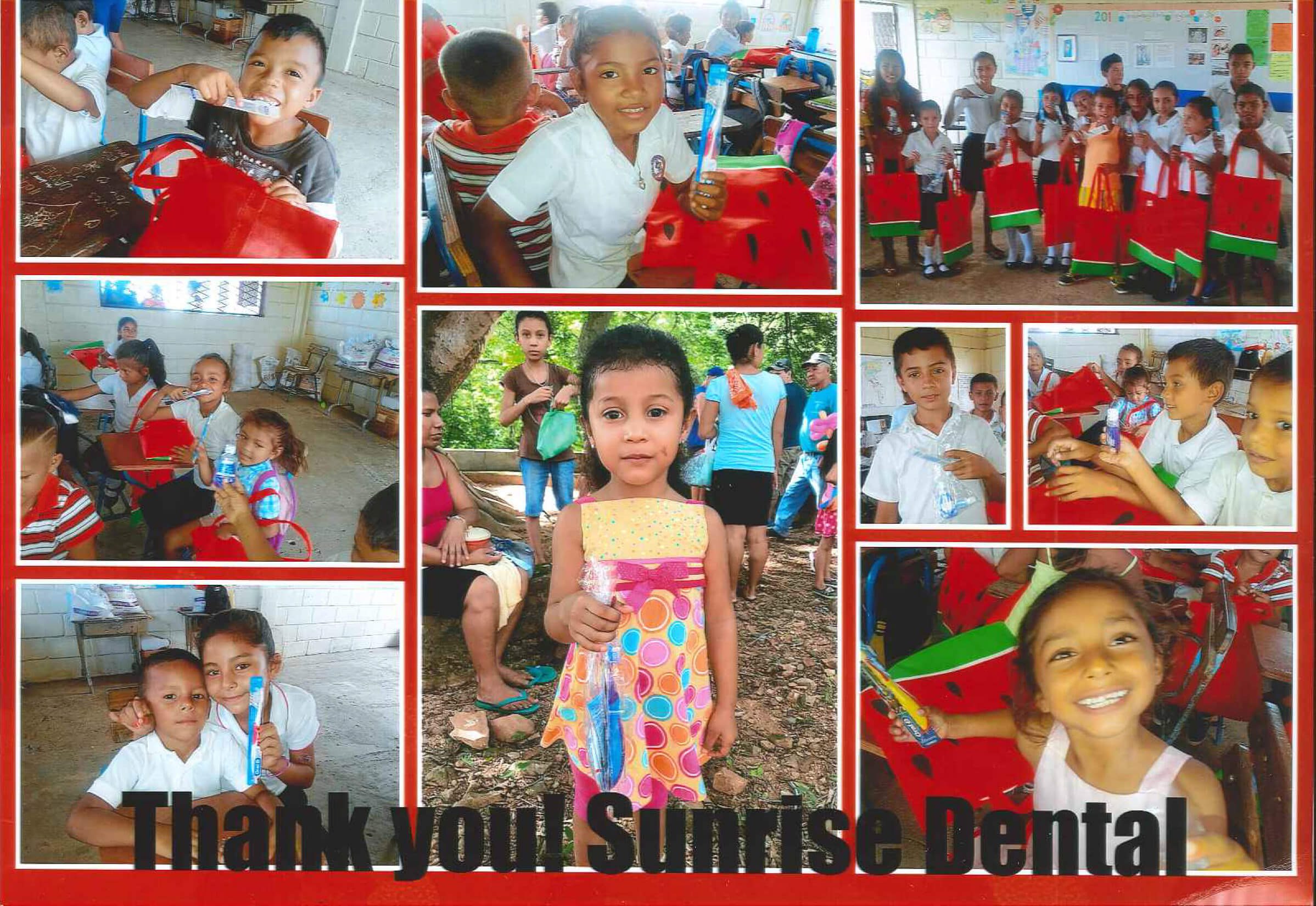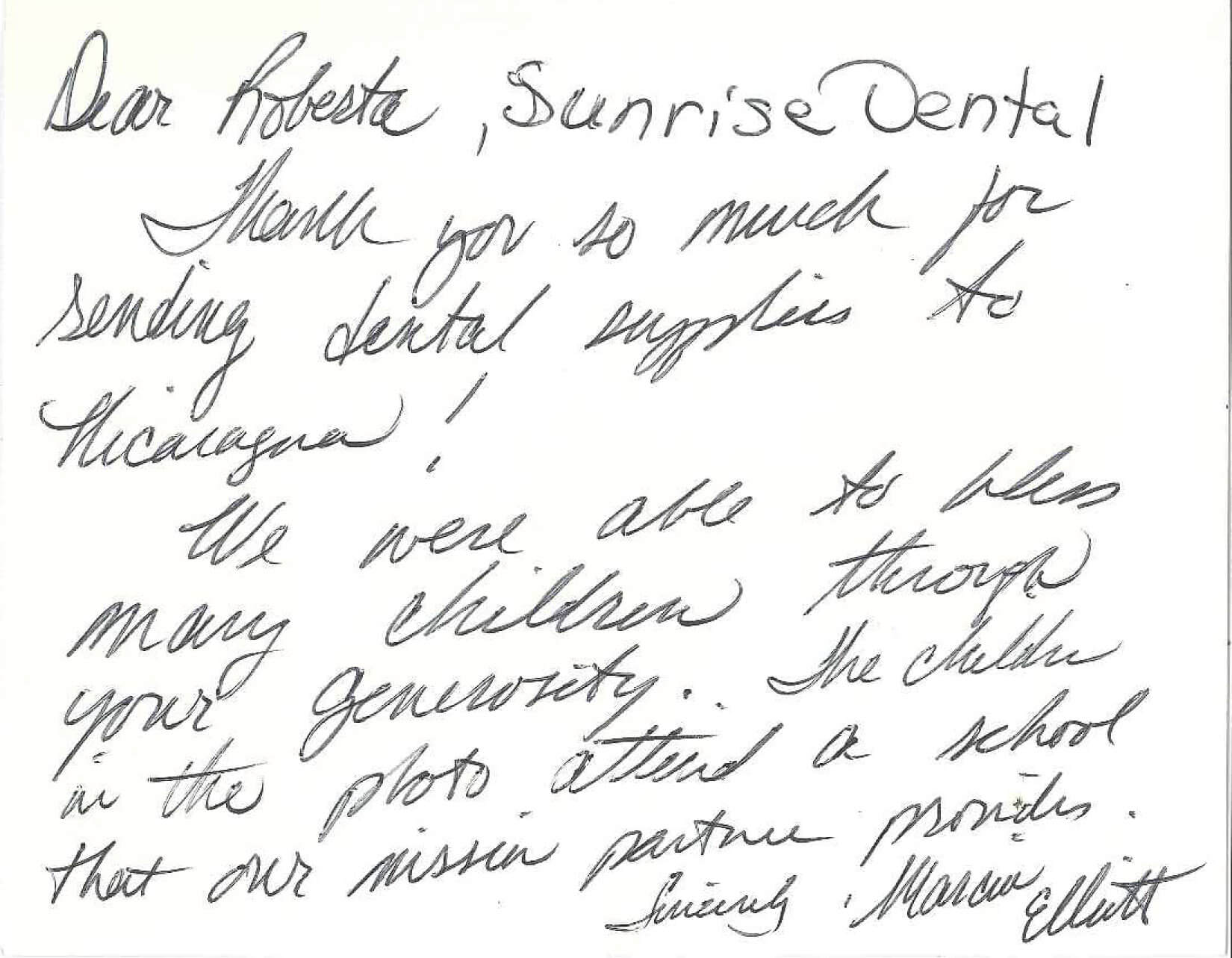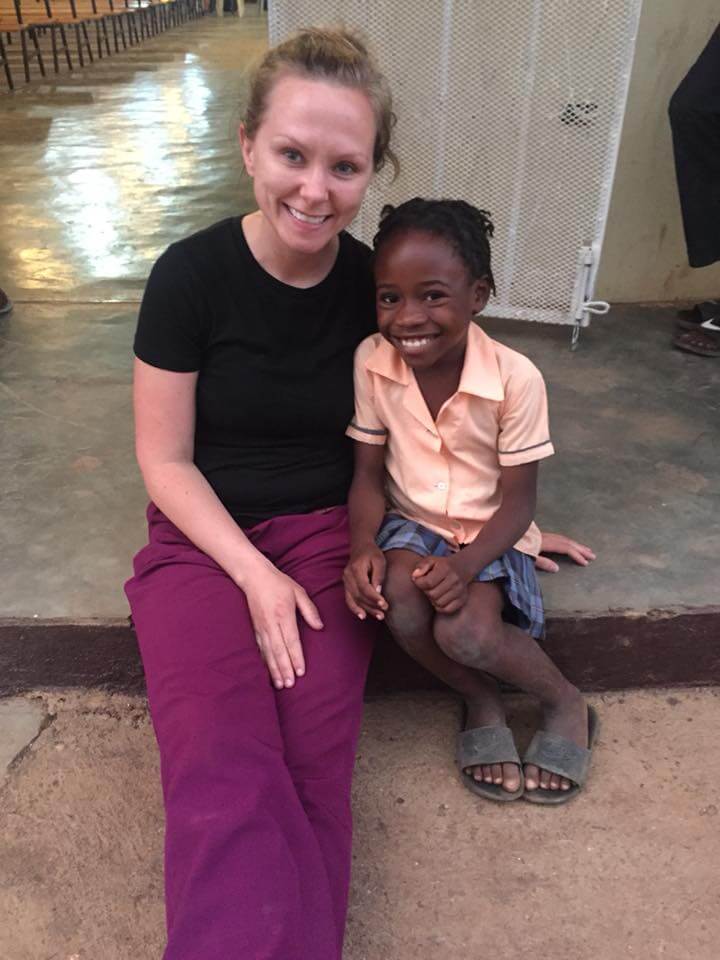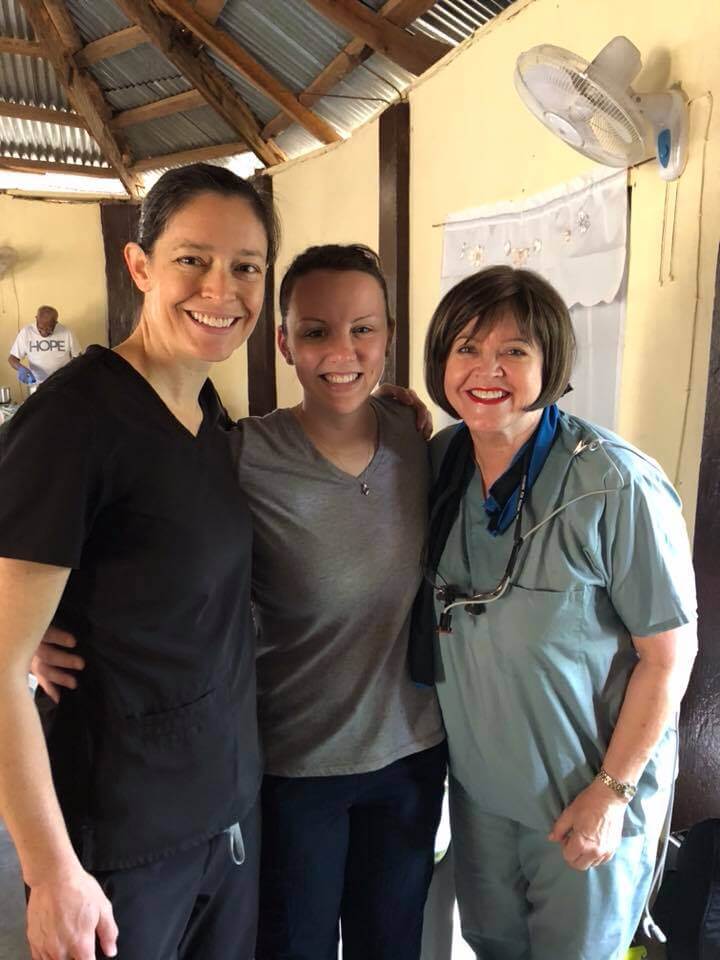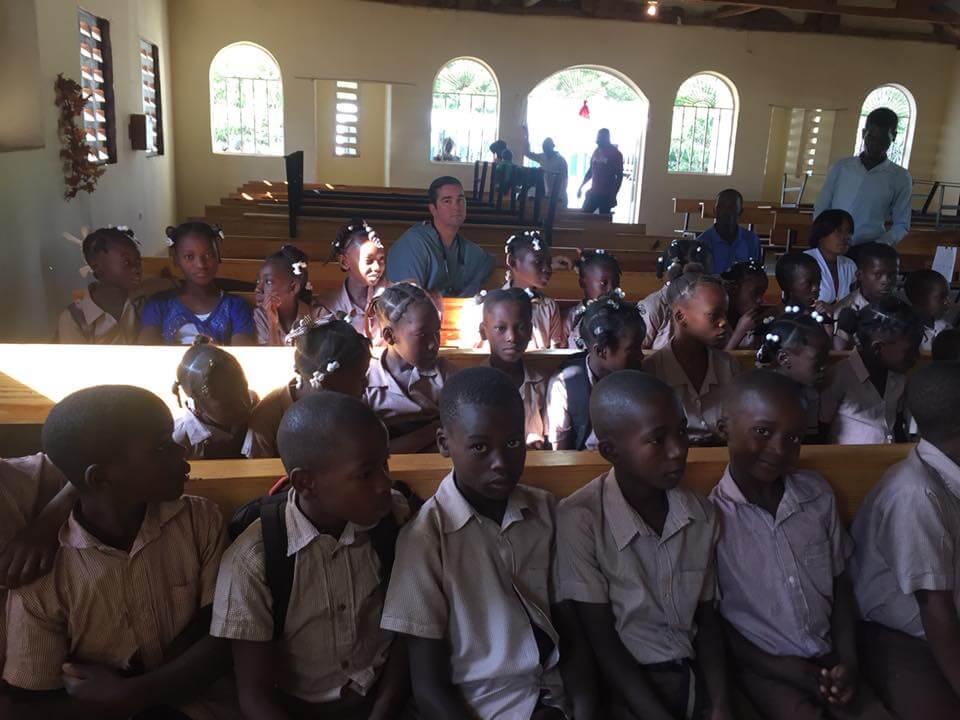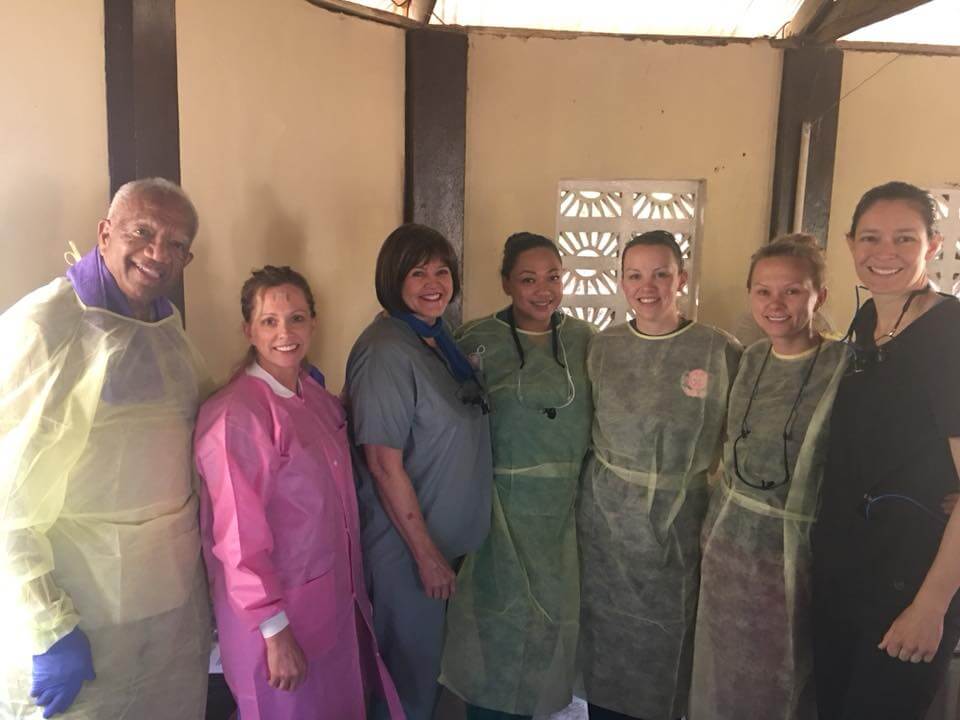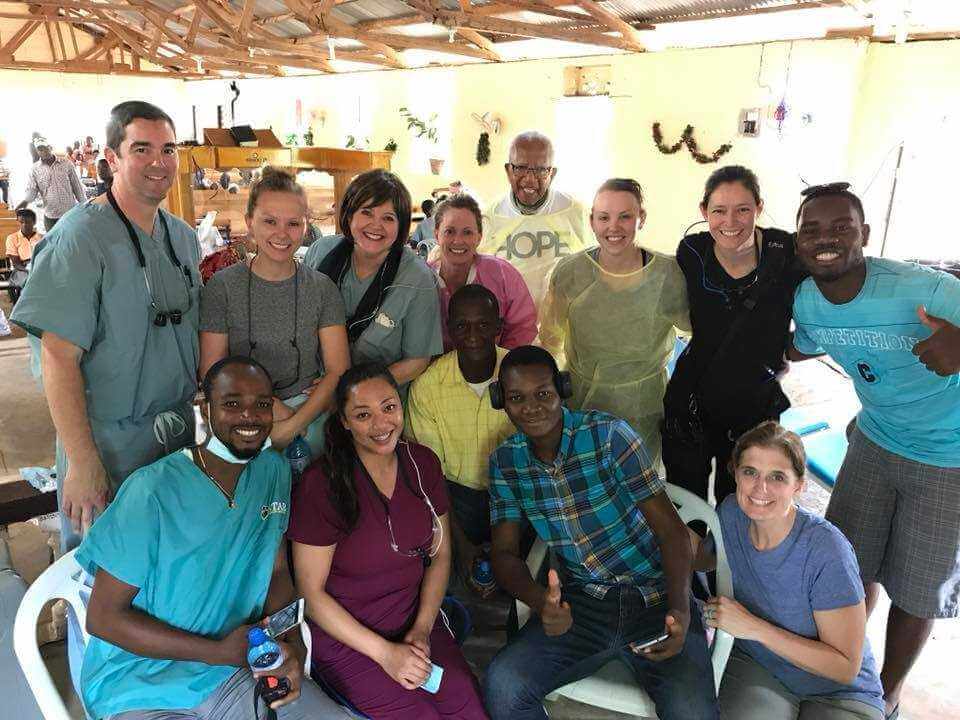 ---
Sunrise Dental Gold Sponsor 2018 Ducks Unlimited