ALLOWING GREATER ACCESS TO QUALITY CARE
At Sunrise Dental, we know the importance of understanding your financial options. We offer a variety of options for paying for your dental care. We accept all major credit cards and cash. Ask about our discount for cash payments. We work with CareCredit to offer interest-free financing. We also are providers for most dental insurance plans. Talk to a member of our team to discuss which of these financial options is right for you. To schedule an appointment, please get in touch. We will be happy to help.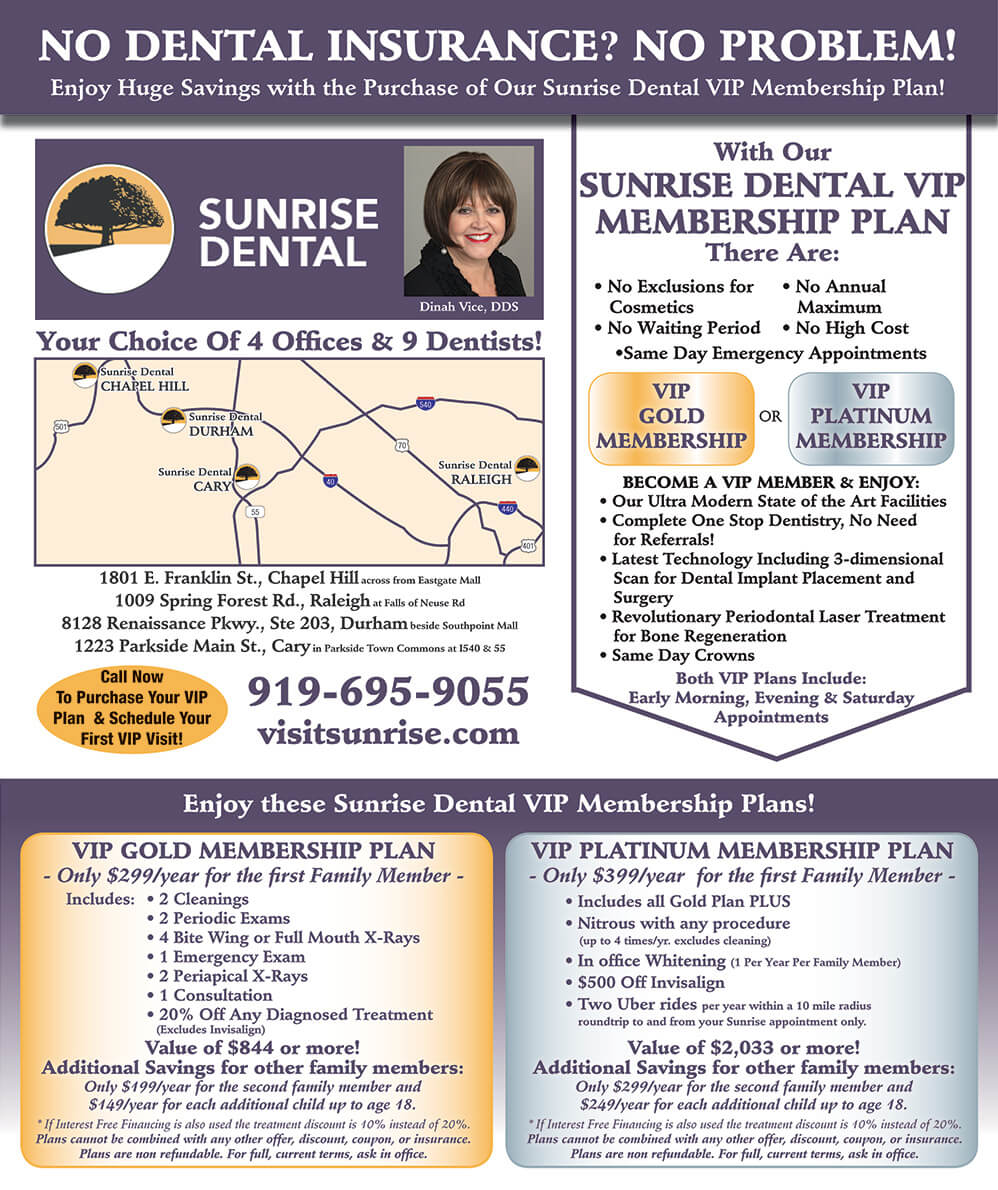 We work with Wells Fargo and CareCredit
VIP membership does not include LANAP treatment (gum therapy).