The Family Dentist Dedicated To Affordable Care
At Sunrise Dental, we understand the importance of regular dental exams, emergency dental services, and the life altering impact of cosmetic dentistry. That is why our family dentist proudly offers a variety of payment options. We accept all major credit cards, cash, and accept most dental insurance plans. Ask about our discount for cash payments. When you need wisdom teeth removal, root canals, or a full mouth reconstruction, it is best not to put these urgent matters aside due to financial reasons. We work with CareCredit to offer interest-free financing for when you need a family dentist sooner rather than later. Talk to a member of our team to discuss which of these financial options is right for you. To schedule an appointment, please contact us today. Our family dentists are always happy to help when you need us most!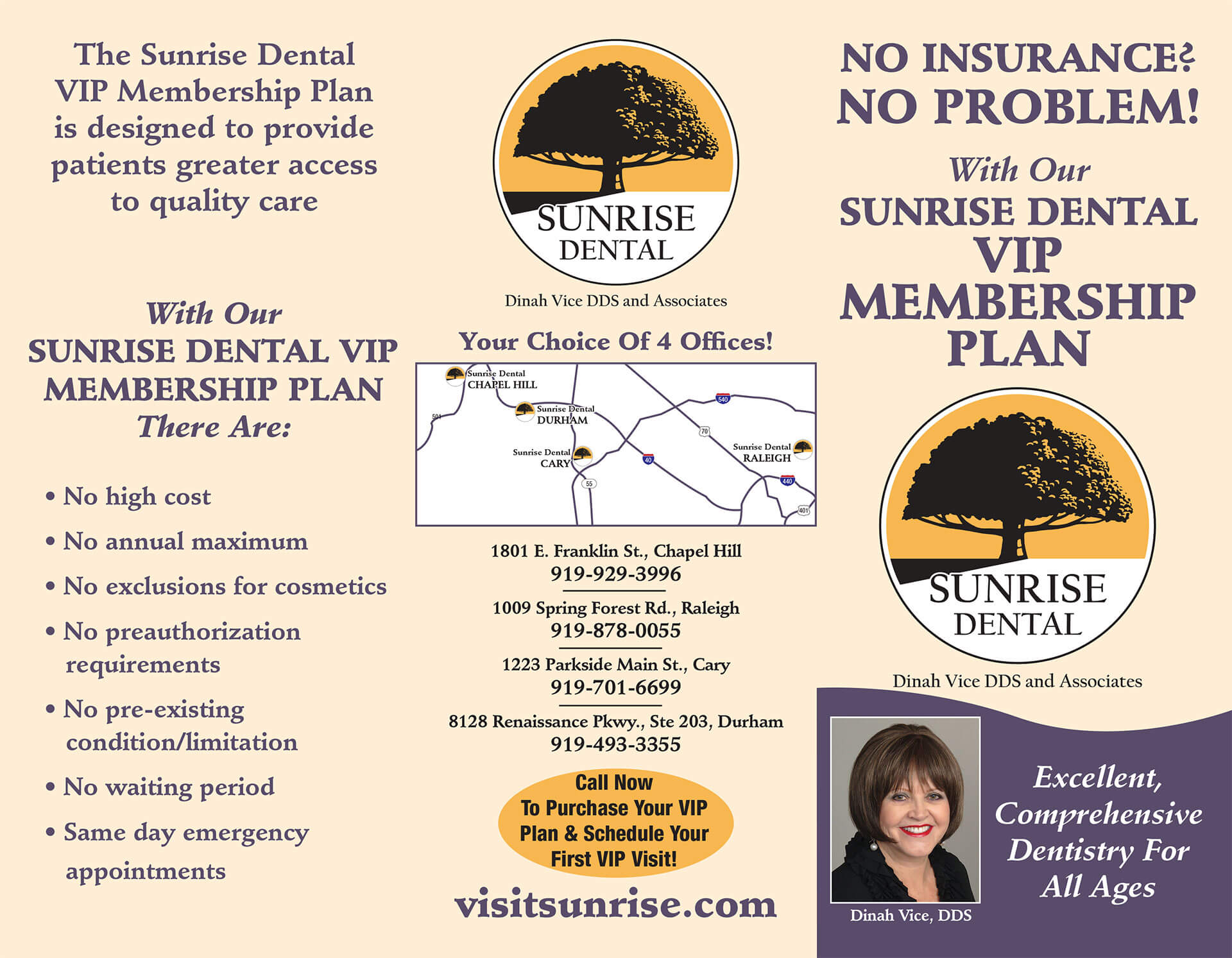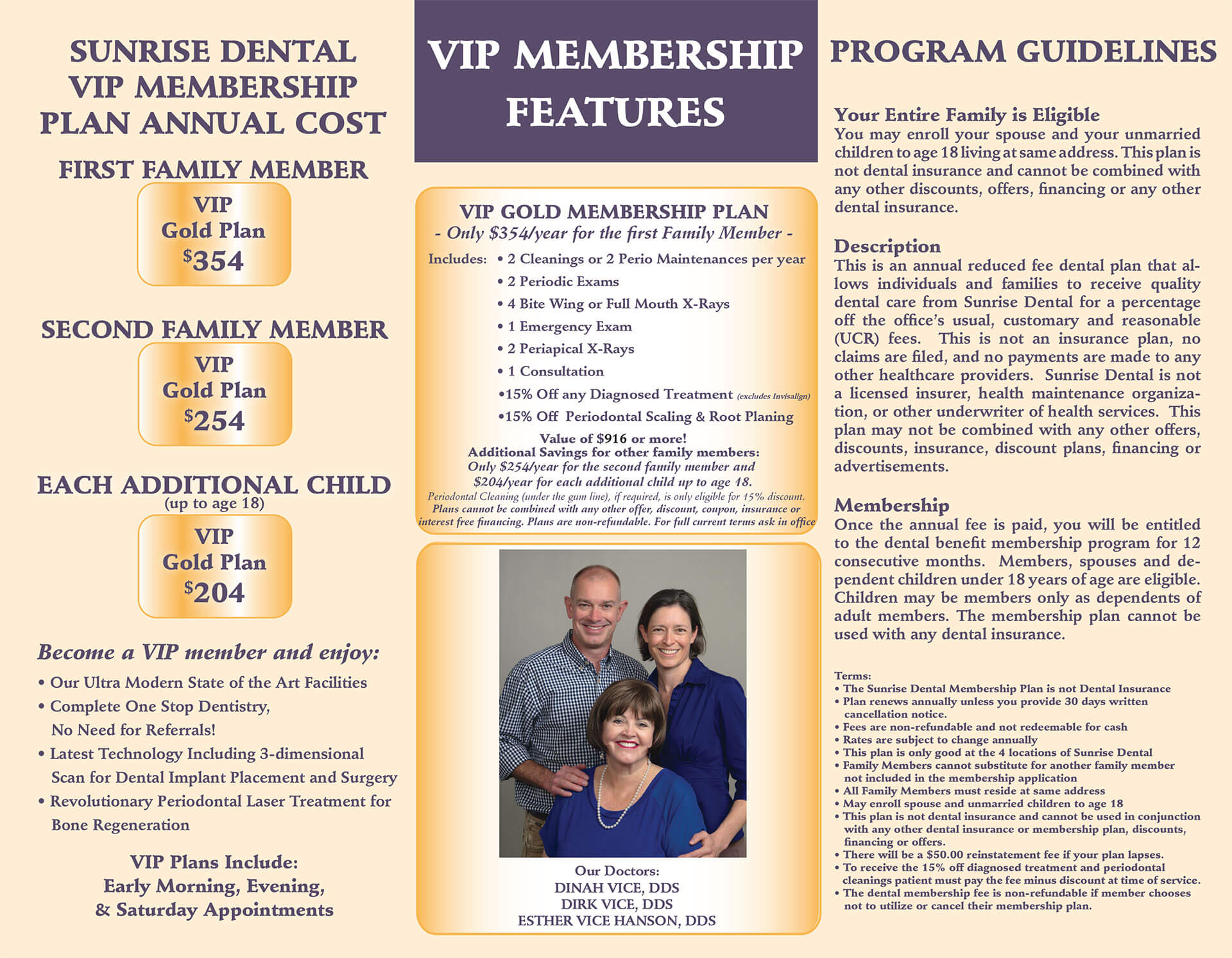 We work with Wells Fargo and CareCredit
VIP membership does not include LANAP treatment (gum therapy).