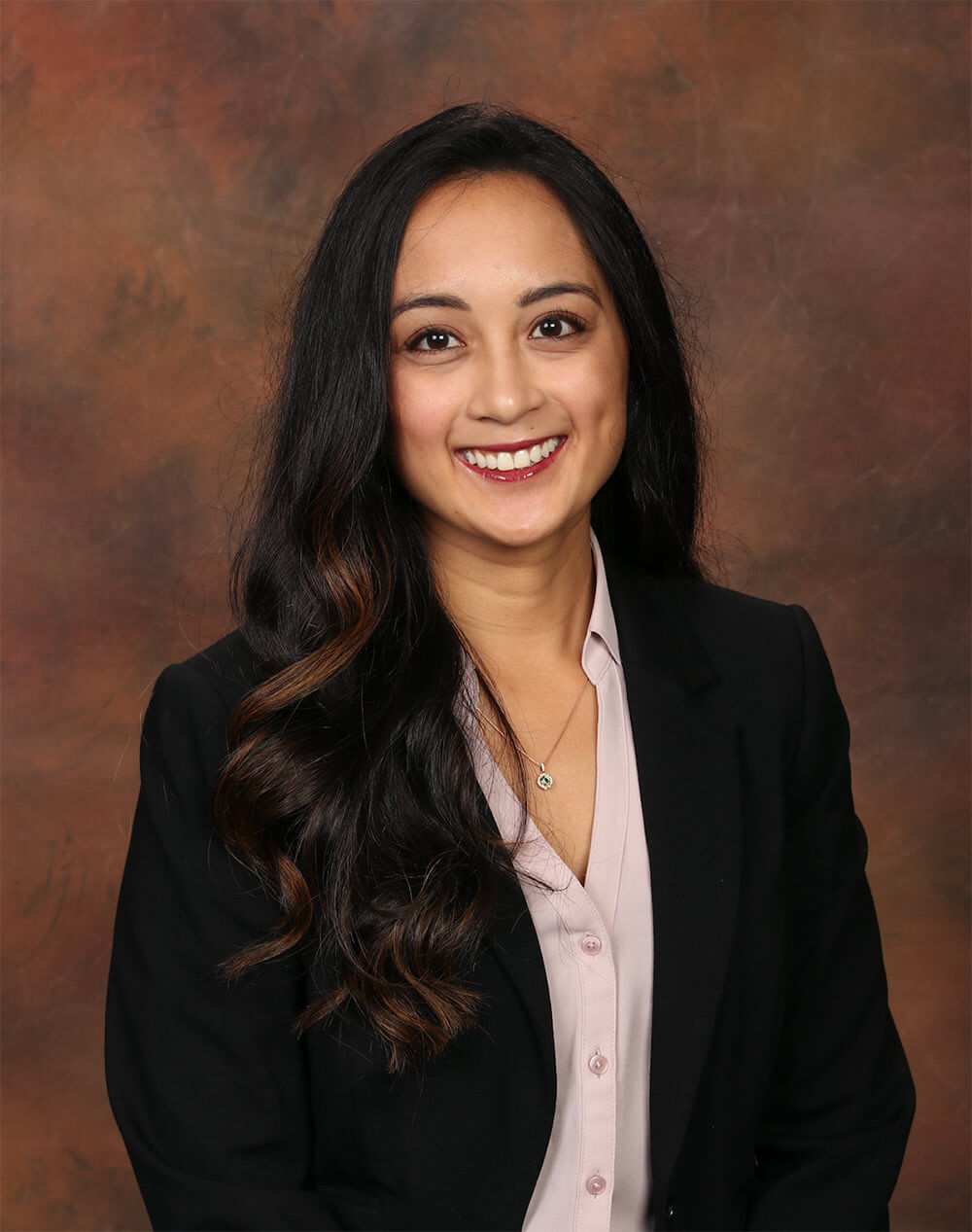 Rachelle J. Malit, D.M.D. - Raleigh and Durham Locations
Dr. Rachelle Malit grew up in Apex, North Carolina. She is a graduate of North Carolina State University and the University of North Carolina at Chapel Hill where she earned degrees in Dental Hygiene, Spanish, and Biology. She worked as a hygienist for 6 years before attending dental school at Midwestern University in Arizona.
She loves sunshine and enjoying the outdoors with her husband and dogs. Her other interests include dance, piano, crafting, camping, snowboarding, plants, photography, and staying active. She also loves relaxing and binging a good tv show. She's excited to be a part of the Sunrise Dental team and looks forward to working with you!