Pain-Free Wisdom Teeth Removal | North Carolina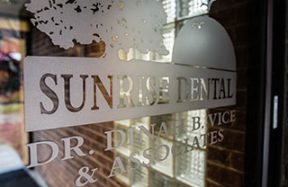 At Sunrise Dental, we have found that in order to preserve the overall health of a smile, wisdom teeth must sometimes be extracted. Our locations in Chapel Hill, Cary, Raleigh, and Durham, North Carolina are all equipped to get the job done in a pleasant and pain-free fashion.
Wisdom teeth are the subject of today's video link from the American Dental Association. Check out the clip below, and then contact us to schedule your next dental checkup with Dr. Vice.
https://youtu.be/mv0w_uoesks