What Is In My Toothpaste? | Chapel Hill, NC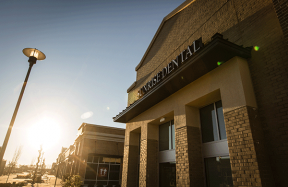 At Sunrise Dental, our team is standing by to give you the best possible preventive dental care in the research triangle. That's why our North Carolina dentist's office (with convenient locations in Chapel Hill, Cary, Raleigh, and Durham) features professional teeth cleanings, dental sealants, dental checkups, and a whole lot more.
That said, what you do at home in between office visits is a big deal too. As such, today, we'd like to share a video link with you in which the American Dental Association explores what goes into your toothpaste and why this is important. After viewing the clip below, be sure to follow up and schedule your next preventive dental appointment with Dr. Vice!
https://youtu.be/Ka2icaHpHmc?list=PLMkqbC5beKwH8gNmbQ6teIudc2WlNpBUo