Will Tobacco Use Destroy My Smile?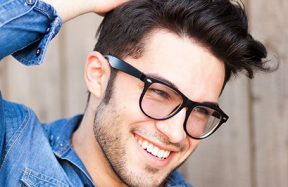 Yes, we know that we are located in the tobacco capital of the world. But today we wanted to share a disconcerting video clip from our friends at the American Dental Association. It looks at the many ways in which tobacco use negatively affects your oral health and ultimately destroys your smile. Check it out and then be sure to contact us to schedule your next preventive dentistry checkup with Dr. Vice.
Our comprehensive oral exams and teeth cleanings can help keep your mouth clean and alert us to any emerging issues before it is too late to use conservative treatments. Just know that, if you still use tobacco products, you really need to take your dental care seriously.